I'm very happy to share some of my favorite local resources with you.  These names and sites are here because I LOVE THEM and believe they have something valuable to offer!
Rethink Birth also has a very great list of Central Texas area birth-related resources.
Prenatal and Postnatal Yoga
If you are currently pregnant, I HIGHLY recommend taking some prenatal yoga classes.  Your body/mind will thank you and you will likely make some great friends who are about to have children too!  If you have a new little one, postnatal yoga classes are great for helping your body to recover, creating a safe and peaceful place for you and baby to relax and recharge, and for making new friends.
http://www.hannahwilliamsyoga.com/ – Hannah is super fun and always smiling.  We actually did prenatal yoga together when pregnant with our first babies.  She is also an amazing musician!
http://www.jessgyoga.com/ – I have done just about every kind of yoga with Jess and will be going back for more.  She will challenge you physically and give you lots to think about when you get home.  There are times when she takes a break from teaching prenatal/postnatal, so check the schedule on her website or at Yoga Yoga.
Yoga Yoga.  You can do just about any kind of yoga here.  There are plenty of amazing prenatal and postnatal yoga teachers and 5 Austin area studios to choose from.  I've personally enjoyed prenatal classes with Kendra and Alice, but know that just about all of the teachers here are excellent.  My favorite postnatal and baby classes were with Jess G. (see above) and Delora.  I know there are more there now although my kids are too old to enjoy!
The YMCA  sometimes offers prenatal yoga.  So, if you're already a member, take advantage!  They're included!

Doulas
Doulas can have a HUGE impact on your experience in birth or in the first postpartum days and weeks.  A doula can offer so much support, comfort, and guidance during labor.  They can give your partner a break and plenty of affirmation, help you to remain focused and calm, and assist in interactions and decision making with your care providers.  Additionally, a postpartum doula can provide logistical, educational and emotional support after you and baby return home.  The initial postpartum period can be a very emotional and scary time.  Doulas can help by providing a shoulder to cry on, a list of resources for any needs you may have, lactation support, and some even help with the chores and cooking!
Alexis Edwards is a local birth doula, social worker, mama of 2, and a lovely sweet lady.
Austin Born is a great resource for doula services and also offer great classes and group meetings.  I was fortunate to meet the owner and many of the amazing women working with and through Austin Born.  It's in a sweet north central space with LOTS to offer.
A huge list of local doulas can be found here.  http://www.centxdoulas.org/
Delora Frederickson is a doula, yoga teacher, provides postpartum support for many pelvic floor injuries, provides parenting support, and more!  You could say she does it all.  I loved her baby yoga classes and wish I had been able to do more!
Lanell Coultas is a "mother. mentor. excavator. forager."   She provides doula services, childbirth education classes,  and private consultations. Austin Doula Collective are a wonderful group of ladies.  I was fortunate to spend an evening with Sarah and Janixa, and I can tell you that I most definitely would have wanted them at my births!  Janixa is bilingual Spanish/English if you have the need.
Natasha Sanchez of Mama Love Doula is funny, spirited, and so inspiring.  She also teaches Rebozo classes.  Check out her Facebook Page, or email Natasha@mama-love.com.
Tiny Tree Birth Services offers doula support and placenta encapsulation services.  She is also a StillBirthday certified doula.

Midwives & Obstetricians
It is most likely that you already have a care provider that you love, but if you don't, changing might be the best decision you could make.  This is your ONE chance to birth this baby, and you want to have the best possible experience to take with you for the rest of your lives. This is a list of care providers who have been recommended by loved ones or who I have met in person.  This is a very personal choice, and you should meet with as many providers as you need until you feel an intellectual and emotional connection. Your work styles should be compatible and you should feel cared for.
The Austin Area Birthing Center (AABC) is an all midwife practice with 3 Austin area locations and with midwife privileges to deliver at Seton's central location.  The centers are beautiful and fully equipped.  My first baby was born at their original location in North Austin and I was just lucky enough to have their south location near my home open just a few months before my second baby was born.  I had wonderful experiences with the staff at both locations.
OBGYN North is a group practice of Obstetricians AND CNMs (Certified Nurse Midwives) owned by Dr. Christina Sebestyn.  They offer a unique combined approach for childbirth which was the first to advocate for and credential a staff of midwives to be able to oversee hospital deliveries.  They have also recently expanded the practice to include a beautiful state-of-the-art birthing center adjacent to their practice and just across from the hospital.
MotherBloom Midwifery is a home birth midwifery practice which also offers other women's health services and prenatal/postpartum support services.  Christy is a CNM and is also a Women's Health Nurse Practitioner.  She has been practicing in Austin for 14 years.  Jenni is a CPM and joined the practice in 2013 after moving from Canada.  I have loved meeting with these ladies!  They are wonderfully warm and have a lovely home office for seeing clients on their large and scenic hill country property populated by lots of amazing critters!
Mandy Toavs of Heirloom Widwifery has a wonderful practice supporting home birth with a well-rounded community focus.  You will be supported during your prenatal time, during birth, and after your baby is born.
more to come…….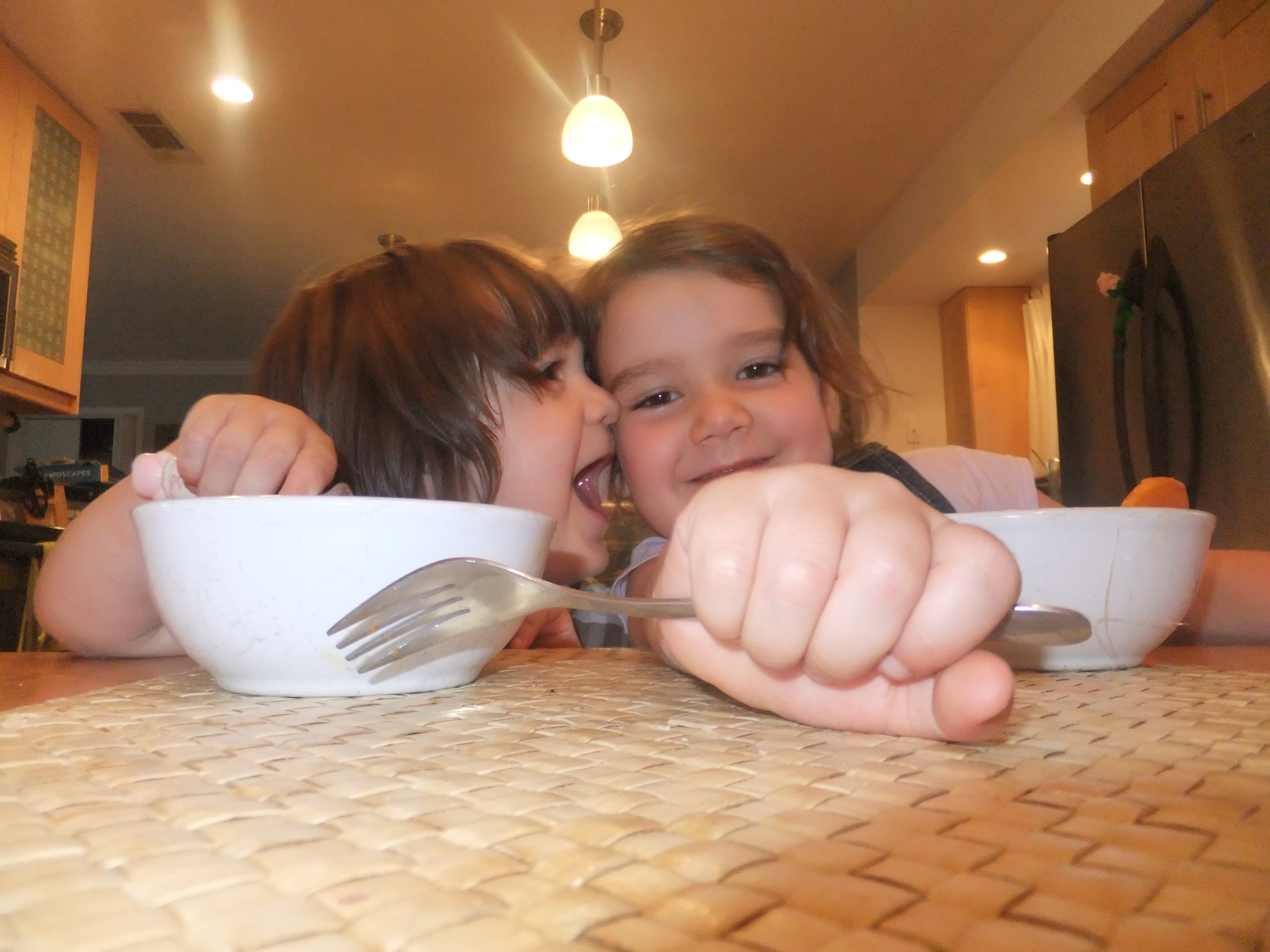 Nutrition and Recipes
If you took my class, you know how much I harp on nutrition.  Not that I try to keep pregnant and nursing mothers slim and trim…..far from it.  But, I do believe that food can go a long way towards making us feel our best and in growing big strong healthy babies.  If you're not already on a healthy eating wagon, it's time to think about what is going in to your body for the benefit of you and your baby.   If you need a little guidance in finding the best way to make positive changes, here are some great resources.  I also love to cook, so I've tried MANY of these delicious and beneficial recipes to feed my classes and my own family.  Enjoy!
This is one of my favorite blogs.  She taught me to ferment veggies in the most non-intimidating way.  Now I've got 3 jars going at all times and we all love them.  Her recipes are simple and really nutricious. www.myhumblekitchen.com
Full Belly Sisters is another of my favorite blogs.  This one offers a lot of specific advice and recipes for pregnancy and postpartum, but why not eat like that all the time???
I got some amazing "sweets" recipes here.  I add quotes because the ones I tried were all naturally sweetened with just dates and delicious.  Completely satisfy my sugar cravings. http://blissfulbasil.com/
I really love Dr. Ben Kim.  He's got a lot of great stuff on his website including recipes, health tips and information.  My favorite healthy dessert comes from him.  Healthy Key Lime Pie.  mmmmm.  http://drbenkim.com/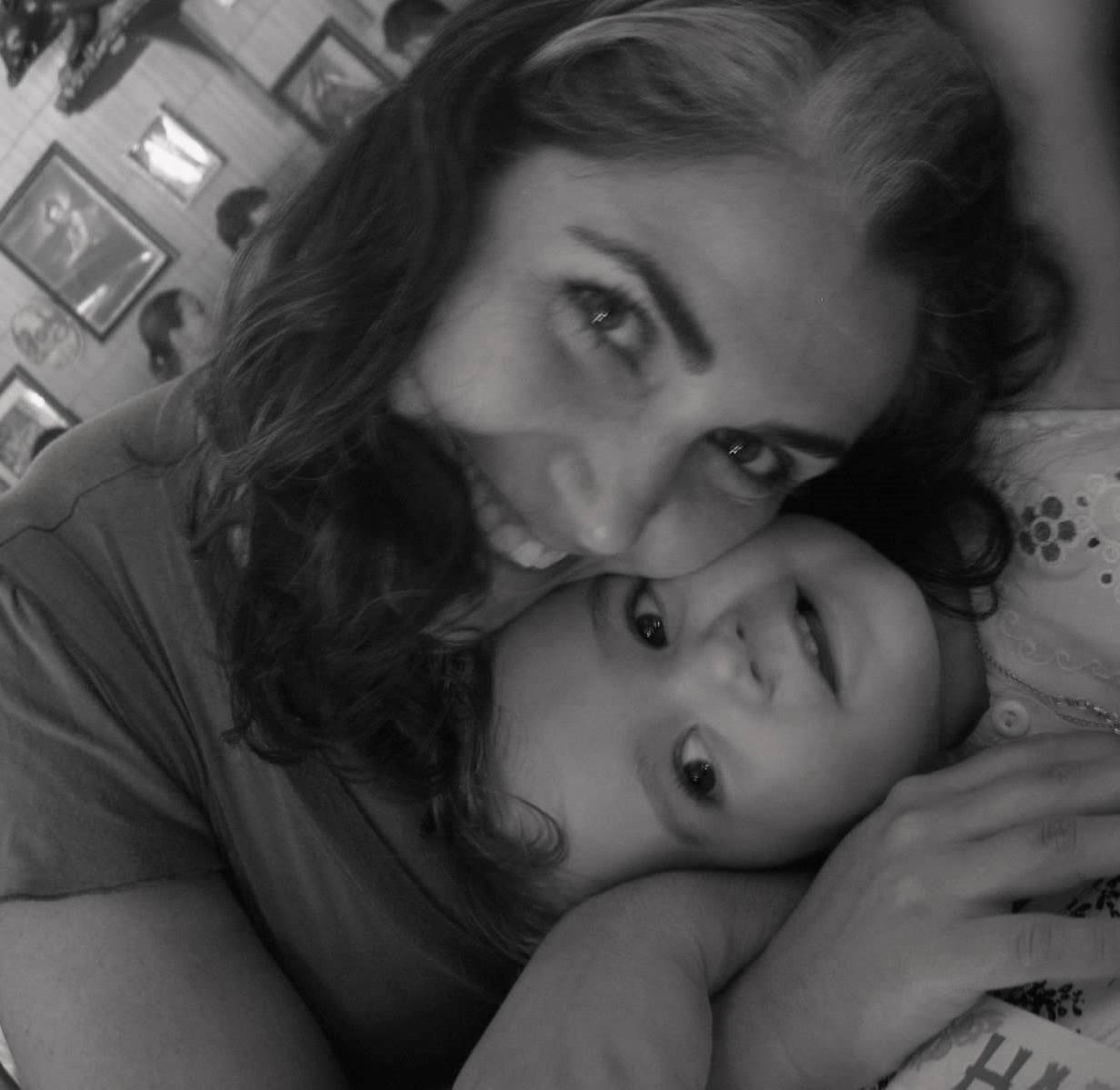 Parenting Resources
When it comes to parenting your baby, everyone will have an opinion.  I do too!  But really, you should make your own thoughtful choices.  Choices that also FEEL right for you and your family.  Sometimes, parenting decisions arrive very naturally and are implemented seamlessly.  At other times, the decisions we have to make can be agonizing.  For just about all of us, having a little helpful advice and some attentive ears can go a long way in making us feel confident and more at peace in our relationships with the little ones.  Here are some of my favorite parenting resources.
The Whole Brain Child by Dr. Dan Siegel – This is my favorite book.  It's applicable to most all ages (even us big people); however, it's not exactly a baby book.
The Baby Book by Dr. Sears – Awesome baby book to use as a reference.  It's not really a cover to cover type read.  Could be used instead of or in conjunction with the "What to Expect" books.
How to Talk So Kids Will Listen & Listen So Kids Will Talk by Adele Faber and Elaine Mazlish – It's a wonderful system for preventing tantrums and discipline difficulties.  If only we could all do this ALL THE TIME!
IndoUsMoms – This a blog started by my friend Jaya who I met, coincidentally, in prenatal yoga!  She is a lovely and talented working mom of 2 who immigrated from India.  She chats about parenting, life, work, and many issues facing immigrant families.
Dr. Mandy Menzer is a psychologist practicing in South Austin.  Although she works with adults in many phases of life, she also specializes in working with issues specific to parenting.  She teaches workshops for couples who are expecting a baby, and provides therapy for individuals and couples to support them with the stresses of life with young children. She is a Certified Gottman Educator in the Bringing Baby Home program. As a couples therapist, she has completed Level 1 Gottman Training as well as Advanced Externship training in EFT (Emotionally Focused Therapy) with Dr. Sue Johnson.  On top of this, she is an amazing mom to 2 adorable boys,  and after meeting them you would want to know how she does it!
Carrie Contey is a local parenting coach.  You may have seen her on one of her many television appearances or heard her on NPR.  She has LOADS of credentials, and I love her philosophies about children and family life.  She has online workshops as well as lectures and workshops held locally.
Life Ki Do is a local martial arts studio, but they are really SO much more.  My daughter has been taking classes there since she was 3 and has benefited in countless ways.  When she was small, I was able to participate, and then I graduated to "just" watching.  Watching this weekly 45 minute martial arts class for 5-7 year olds is my therapy.  I learn how to be a better parent, how to be more mindful, how to be "a river".  For more about that, check out the parenting book written by the Owner/Founder of Life Ki Do.
Tiffany Paul provides holistic support to moms and dads so that they can become the connected, loving parents they want to be and enjoy a lifetime of deeply respectful, joyful relationships with their children.  Tiff says that even good parents need a little help sometimes…..so true.  If you ever feel like you just need a little guidance and support, or if you're really proactive and want to gather a toolbox of useful parenting tips before becoming a parent, see Tiff!
Kristen Burgess hosts a podcast, runs a birth and baby care website, and now offers a "Smart Mama, Happy Baby" virtual support group and club available by membership.  I've listened to LOTS of podcasts about birth and parenting and childcare.  A lot of them are just fine, but I keep going back to hers.  The podcast is called "Birth, Baby, and Life" and though it starts off a little rough around the edges, she really finds her groove and I am hooked.  She is sweet, down-to-earth, and really seems to love being a parent and having babies (she has 7 of them).  She's very inspiring and offers lots of great little tips for just about everything.  I'll give one quick caveat…….If you don't like religious commentary AT ALL NOT EVEN A LITTLE BIT, you might skip this one.  Although she rarely brings it up (especially in later episodes), it is occasionally there.

Postpartum Support
Having a baby is HUGE!  No one expects you to be able to do everything for yourself, your baby,  your home… and neither should you.  Also, your body might be taking a little extra work to make the transition from being pregnant.  It's all normal, and sometimes extra support is necessary.  A postpartum doula can be a HUGE asset (see doula links above).  And here are a couple more.
Delora Frederickson offers doula services and help with pelvic floor injury and recovery.  She can also help with sleeping!
Dr. Mandy Menzer is a psychologist practicing in South Austin.  Although she works with adults in many phases of life, she also specializes in working with issues specific to parenting.  She teaches workshops for couples who are expecting a baby, and provides therapy for individuals and couples to support them with the stresses of life with young children. She is a Certified Gottman Educator in the Bringing Baby Home program. As a couples therapist, she has completed Level 1 Gottman Training as well as Advanced Externship training in EFT (Emotionally Focused Therapy) with Dr. Sue Johnson.  On top of this, she is an amazing mom to 2 adorable boys,  and after meeting them you would want to know how she does it!
Cathy Eisenhower, LPC is a psychotherapist specializing in early childhood mental health,  parenting issues, and prenatal/postpartum health.  She has a wonderful calming presence, and a very obvious concern for the health and well-being of others.
Colleen Mikeska is a holistic bodyworker and also does placenta encapsulation.  She does pregnancy as well as postnatal massage.   AND she will come to you!
Mothering with Self-Compassion is a group for pregnant women and new mothers.  This group is led by Dr. Leena Batra of Integrative Psychotherapy for Women.  Her goal is to give women a supportive group where they may learn to release self-judgment, and learn ways to care for themselves and their bonds with their babies.  I think this is a wonderful way to transition into motherhood and connect with other women who are having many of the same experiences and feelings.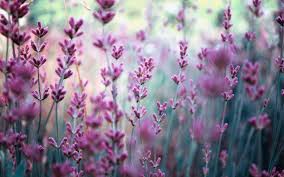 The majority of my experience with acupuncture happened during and just after pregnancy, mostly for morning sickness relief.  Acupuncture can be helpful with so much more…..regulating cycles for fertility and pregnancy preparation, pain, sleep disturbances, cravings, and more.  Plus there's the added benefit of having a caring health professional taking care of you in a safe relaxing setting.
Lindsay at Bona Dea has a new practice in the Westlake area of Austin.  She's lovely, knowledgeable, and cares a lot about women's health.